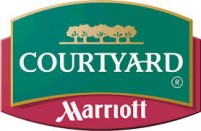 2019 Contractor Test Preparation - St George Utah
Starts 12/31/2020 8:00 am
We provide a four day study course for those looking to get there contractors license in Utah and or Arizona at the Courtyard Marriott in St George, Utah.
This includes all trades construction, electrical, plumbing and HVAC.
Please call for availability 1-800-400-2663
~ Dates Vary ~ Seating is Limited ~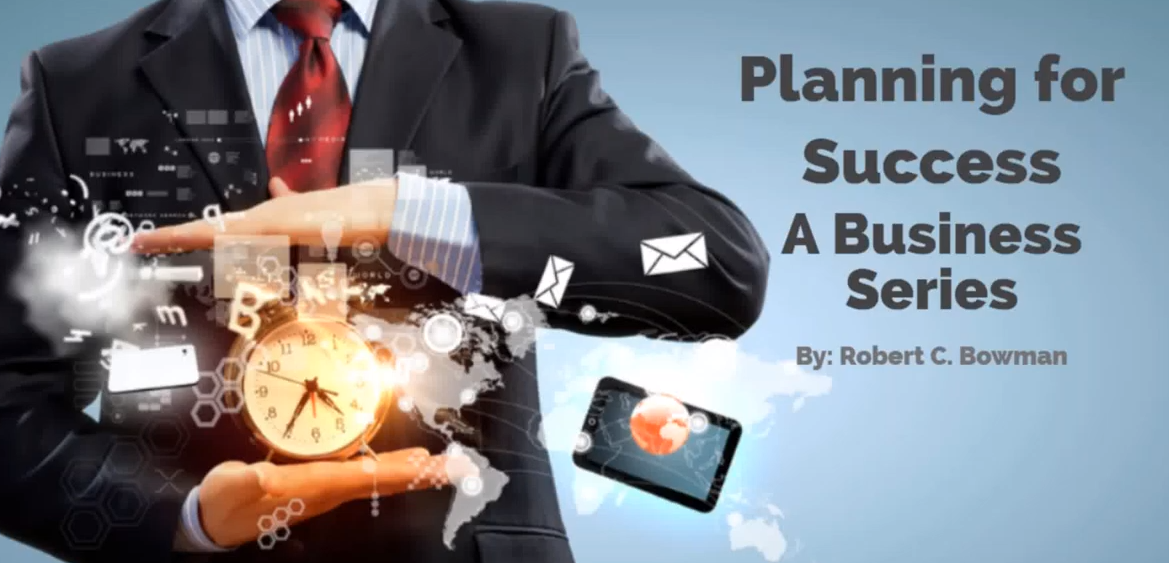 Planning for Success
Starts 01/01/2025 12:00 am
If you are starting or running a construction business this video series will help you plan for a succeful business. We encourage you to spend the time to watch all of the videos in this series and give us your feedback of what you thought. Also if there is an area of your business that you need help with that would help other contractors let us know.