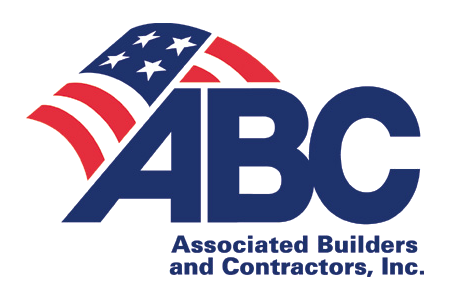 Take advantage of this great learning experiance at any of these 3 locations!
When:
March 16th, 2020 7:30 A.M.
Where:
Utah Contractor License Center
5604 S Redwood Rd
Taylorsville, UT 84015
Where:
Continuing Education Center Clearfield
775 University Park BLVD
Clearfield, UT 84015
Where:
Tooele Technical College
88 S Tooele BLVD
Tooele, UT 84074
Who can attend:
Subcontractors and general contractors looking to become licensed in Utah.
Cost:
Your course fee is $320.00 which includes a textbook and other materials to help prepare you to apply for a Utah contractor's license.
What will I learn:
Utah lien laws

Understand the contractors' and subcontractors' roles and responsibilities

Learn how to avoid common mistakes new contractors make
And more!