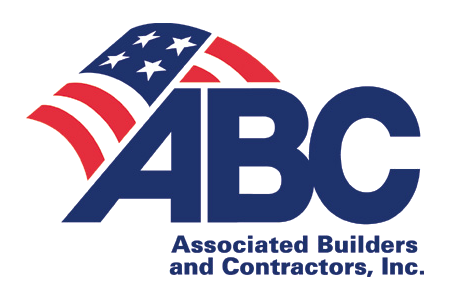 Take advantage of this great learning experiance at any of these 3 locations!
When:
March 16th - 20th, 2020 7:30 A.M.
Where:
Utah Contractor License Center (Broadcast)
5604 S Redwood Rd
Taylorsville, UT 84015 Register
Where:
Continuing Education Center Clearfield (Live Instruction)
775 University Park BLVD
Clearfield, UT 84015 Register
Where:
Tooele Technical College (Broadcast)
88 S Tooele BLVD
Tooele, UT 84074 Register
Who can attend:
Subcontractors and general contractors looking to become licensed in Utah.
Cost:
Your course fee for the 25 hour plus 5 hour will be $390.00 which includes a textbook and other materials to help prepare you to apply for a Utah contractor's license.
What will I learn:
Utah lien laws
Understand the contractors' and subcontractors' roles and responsibilities
Learn how to avoid common mistakes new contractors make
Insurance and Accounting
Business and Law Information to help you prepare for your exam
And more!