A Bright Future With Baby Boomers
A Bright Future With Baby Boomers
Published February 16th 2017 at 12:00am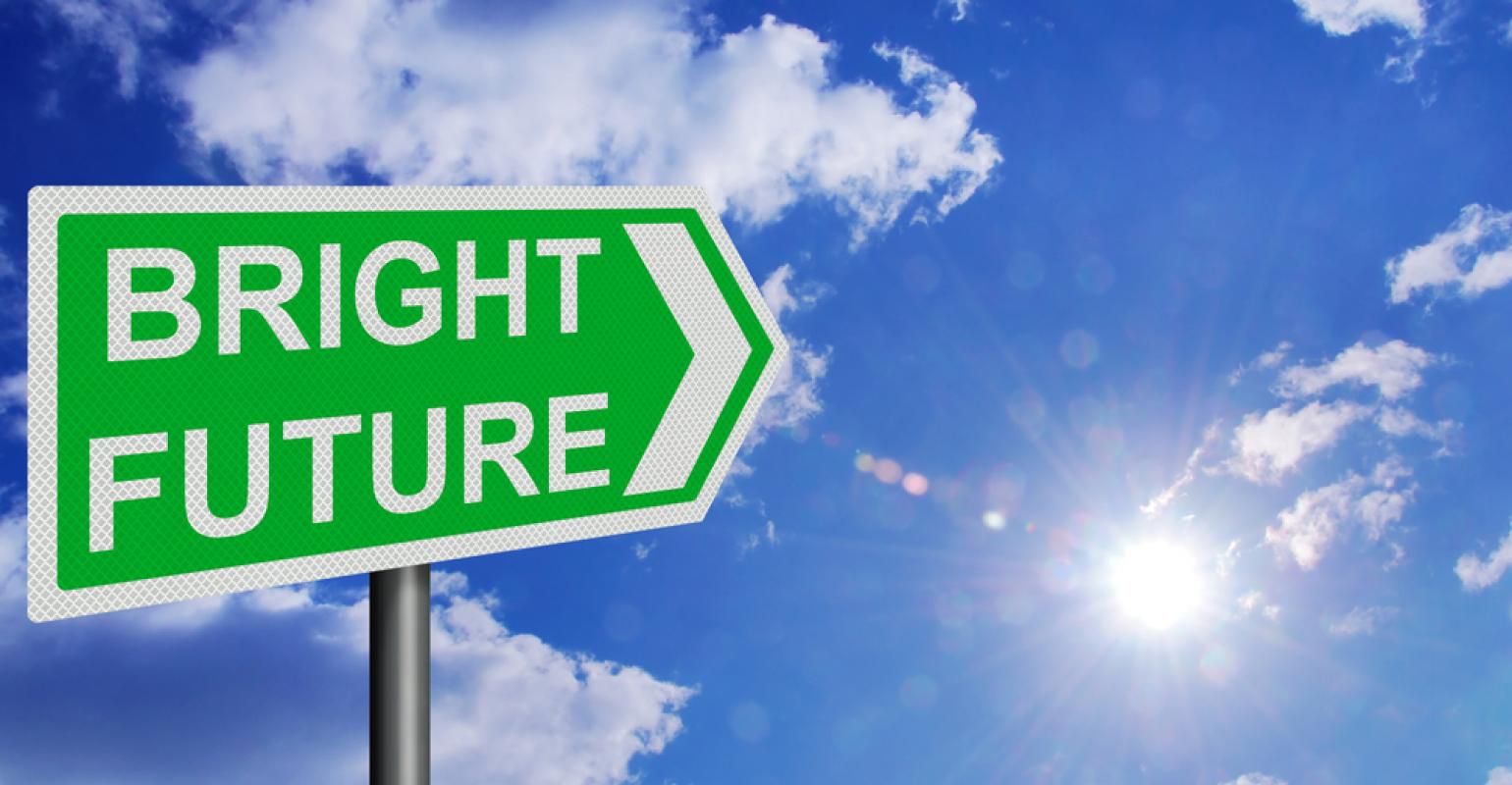 Did you know that for the next fifteen years, 10,000 baby boomers will be turning 65 every day? That's just one of many factors that played into a significant increase in builder confidence in the 55+ demographic.


The 55+ Housing Market Index jumped eight points to 67 during the last quarter of 2016. "The significant increase is partly attributed to a post-election boost, as many builders and developers are encouraged by President Trump's commitment to cut burdensome regulations that negatively impact small businesses," said Dennis Cunningham, chairman of NAHB's 55+ Housing Industry Council and president of ActiveWest Builders in Coeur d'Alene, Idaho. Other key factors were based on the fact that this age group is consistently looking to either downsize, move to a different part of the country, or looking for a newer home or community.
NAHB Chief Economist Robert Dietz said, "We expect continued growth in the 55+ market in 2017, although builders in many places will still face challenges in finding adequate supplies of inputs like labor and lots."
As of July 2015, people 65 and older accounted for 14.9% of the population. In Utah, that number hovers closer to 10% and is inspected to increase significantly. 36 million people are expected to hit retirement age over the next fifteen years and many of them will be looking for new homes - whether downsizing, retiring, or just looking for a second or third act. When you add that in with Utah's younger, growing workforce and our business-friendly environment, there is no doubt that Utah builders will remain busy for years to come.

The question then, is where do you want to focus? Business? Residential? Industrial? Fortunately for those of us in the Beehive State, your options are many and the future is bright!