Everything You Need to Know About Construction Liability Insurance

Published October 29th 2018 at 12:00am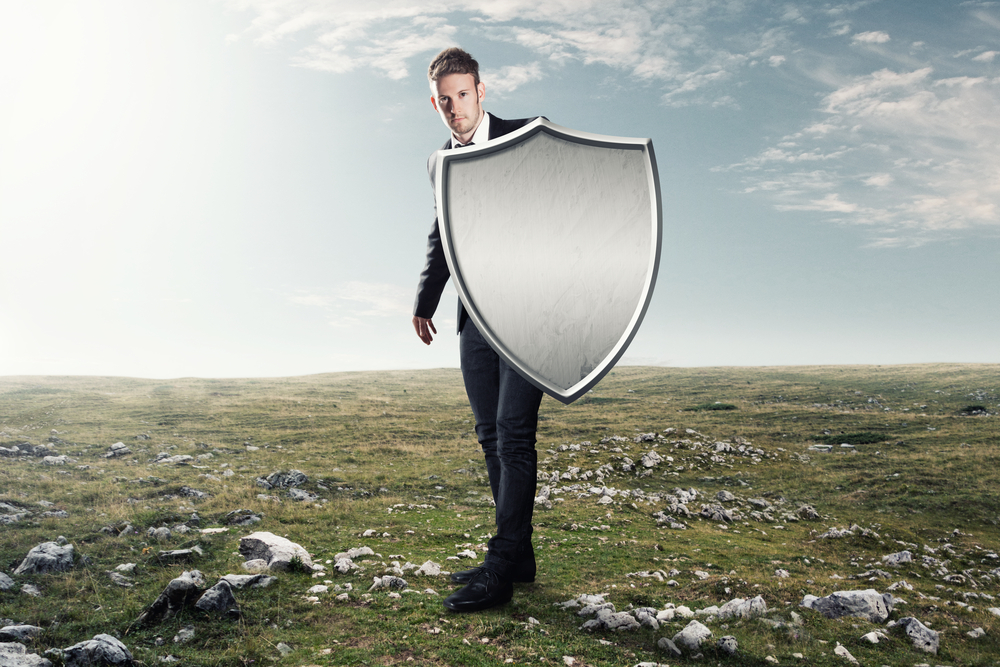 The best contractors protect their employees, their company, and themselves from potential harm. Construction liability insurance will lessen the pain of any project's blunders. Without insurance, contractors could be named personally responsible for steep medical or legal bills accrued in the event of a miscalculation. Don't worry—we have all the answers for choosing the right coverage for you.
General liability insurance
With general liability insurance, neither the individual nor the business will be held responsible for damages incurred while working. The Balance explains that this includes protection against bodily injuries and property damage. General liability insurance is standard and is often required for all parties.
Consider more coverage
Once the team is covered from general liabilities, then it's time to consider additional coverage.
Property insurance . Every construction site should have property insurance, which shields parties from losses due to damage or theft. This coverage is common for homeowners as well, though the coverage differs between private and commercial properties.
Commercial auto insurance . All personnel that will operate a vehicle should also have commercial auto insurance. This offers more specific protections for construction workers than personal auto insurance.
Special coverage cases
Professional liability insurance . In cases of negligence or omission, professional liability insurance will offer protection for your team, per the Balance . This includes mistakes made in process or if certain elements are missing from the final deliverable.
Delayed completion insurance . If the contractor is concerned about meeting a deadline, consider delayed completion insurance. The International Risk Management Institute defines this as protection against lawsuits stemming from a client's loss of profits. This applies only if losses were a direct result of property damage.
Pollution insurance . It is important to consider the environment as well. Pollution insurance will protect all parties from damages incurred due to toxic waste material produced by your project.
Find more information about what coverage is right for you at the Contractors Insurance Agency . Please contact us for more information from the Utah Contractor License Center.