Blog
Blog
New Eccles Theater Now Complete
Published October 21st, 2016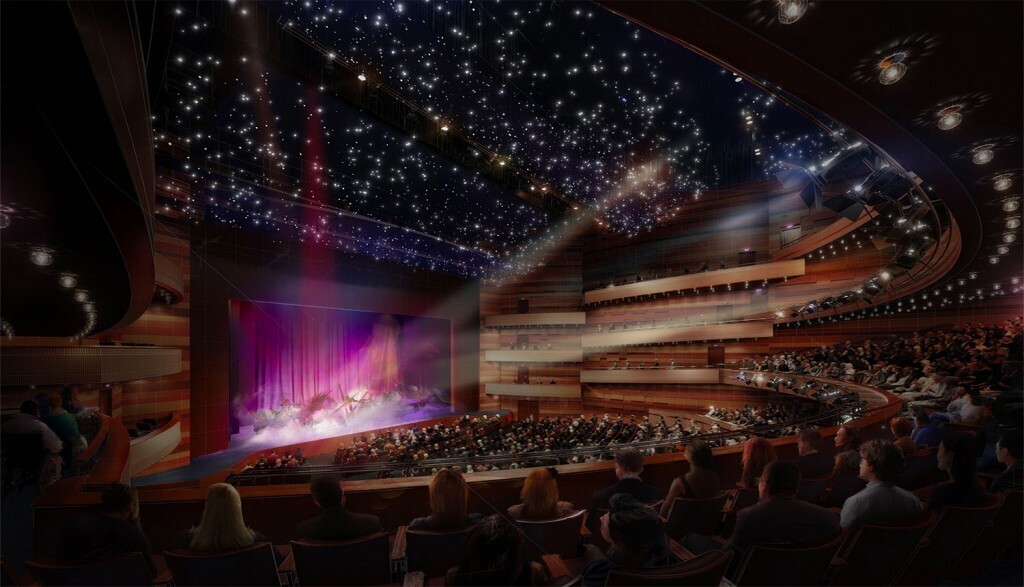 After two years of construction, the
George S. and Dolores Doré Eccles Theater
is now complete and ready to be featured as the jewel of downtown Salt Lake City. With its starry ceiling and 3-tier auditorium, the theater has a very European feel. The $119 million dollar project will serve as the anchor to the revitalization of Regent street, where pedestrian-friendly shops, restaurants, and condominiums will soon start popping up.
As musician
Kurt Bestor
pointed out, many touring acts skip Salt Lake City during the fall and winter when the best performance halls are occupied by resident companies. With more and more new apartments popping up in and around downtown, Bestor is convinced there is an audience base to support more entertainment offerings in more venues.
A ribbon-cutting ceremony was held earlier this week and an opening show featuring a who's who of entertainers will be held tonight.


For Utah contractors, this means an ongoing array of projects in the downtown area of Salt Lake City alone. Utah's contractors are in high demand as the Beehive State leads the nation in economic growth. Whether it's single-family homes or shining entertainment venues, there is
plenty of work
for anyone looking to build a career in construction.