14 Things To Do Before Growing Your Construction Business
14 Things To Do Before Growing Your Construction Business
Published June 13th 2022 at 12:00am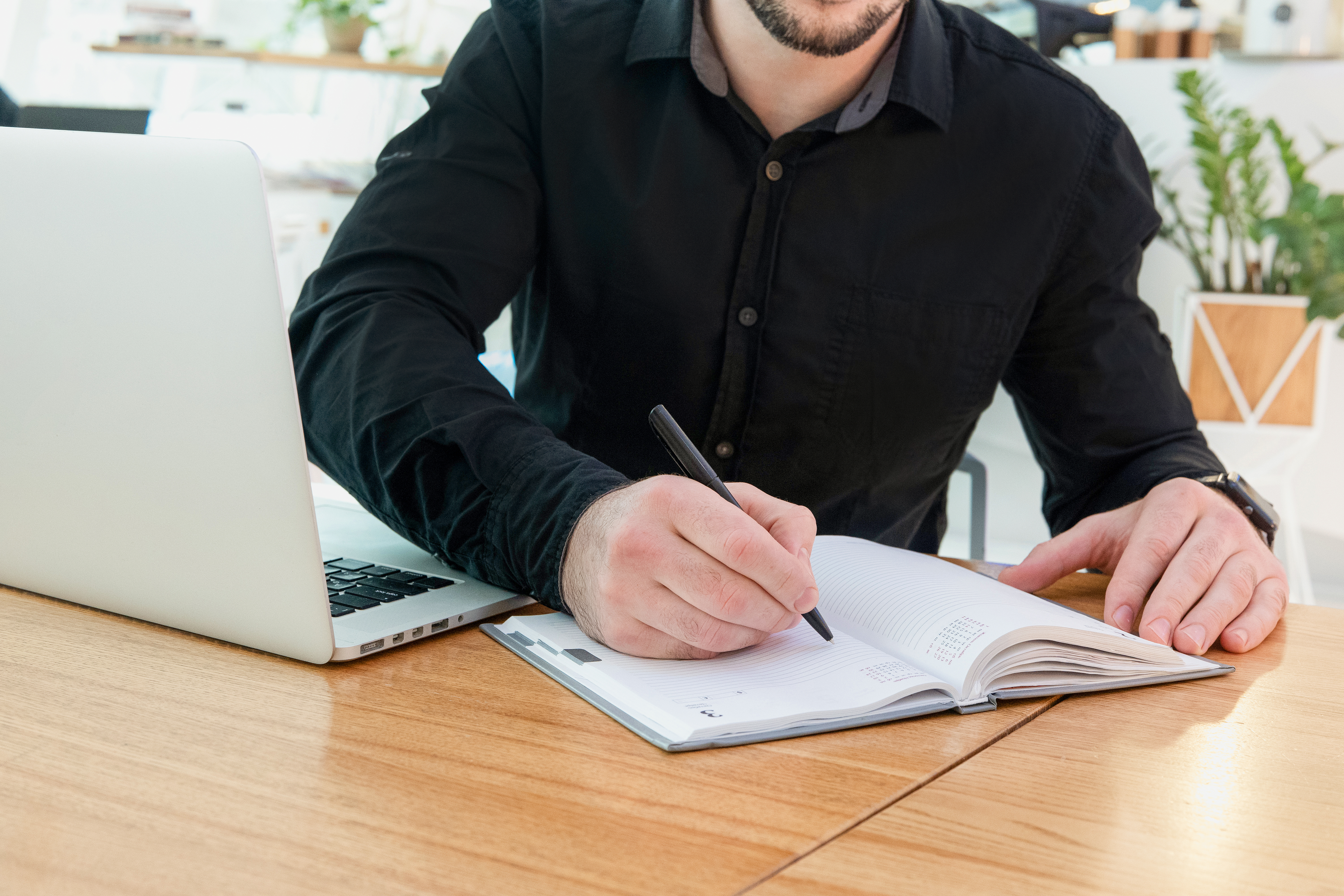 When you're in the planning phase of building your new construction business, you may find yourself overwhelmed, yet excited, about all the potential growth opportunities. But as with any new business venture, there are certain things you should do before taking the plunge and growing your company. Here are 10 essential things to do before expanding your construction business:
1. Get Your Arizona Contractor's License
Without a license, your business cannot operate legally in the state of Arizona. The contractor's license is obtained through the Registrar of Contractors and requires passing an examination. Therefore, before you can start marketing and growing your business, you must first obtain your license.
2. Write a Business Plan
A well-written business plan is essential for any new business, but especially for a construction company. This document will serve as a road map for your business, laying out your goals, strategies, and financial projections. Without a business plan, it will be difficult to secure funding or partners and you'll likely make avoidable mistakes along the way.
Some things to consider in your business plan include:
The type of construction services you'll offer
Your target market
How you'll differentiate your company from the competition
Your pricing strategy
An overview of your marketing plan
3. Choose a Business Structure
There are several different business structures to choose from when starting a construction company, and the one you select will have important implications for your business. The most common business structures for construction companies are sole proprietorships, partnerships, limited liability companies (LLC), and corporations.
3. Get Adequate Insurance Coverage
As a construction business owner, you are responsible for ensuring that your employees, job sites, and equipment are all properly insured. The type and amount of insurance coverage you need will vary depending on the size and scope of your business, but some common types of construction insurance include workers' compensation, liability, property, and automobile insurance.
4. Develop a Branding Strategy
Your company's brand is much more than just a logo or color scheme - it's the overall reputation and identity that you want your company to project. Therefore, it's important to put some thought into your branding strategy before you start growing your business. Some things to consider include:
Your company name
Your logo and color scheme
Your company tagline
The types of marketing materials you'll use
5. Invest in the Right Equipment
In order to complete construction projects, you'll need to have the right equipment. The type of equipment you'll need will depend on the size and scope of your projects, as well as the type of work you'll be doing. Be sure to do your research so that you purchase the right equipment for your business.
6. Hire Qualified Employees
One of the most important things you can do to ensure the success of your business is to hire qualified employees. When hiring for your construction company, be sure to look for individuals with the right skill set and experience.
You may also want to provide training for your employees so that they're able to properly operate the equipment and perform their job duties. And, remember, no matter who you hire, your job is going to be acting as a leader to your employees. So, you'll also need to brush up on your own leadership skills.
7. Find a Reliable Supplier
In order to complete construction projects on time and on budget, you need to have a reliable supplier of materials. Take the time to find a supplier who can provide you with the materials you need at a price that fits your budget.
It's also important to develop a good relationship with your supplier so that you're able to get the materials you need in a timely manner.
8. Get Involved in Your Community
One of the best ways to market your construction company is to get involved in your community. There are many different ways to do this, but some of the most effective include volunteering, sponsorships, and networking.
By getting involved in your community, you'll be able to raise awareness about your company and build relationships with potential customers.
9. Stay Up-to-Date on Industry Trends
In order to be successful in the construction industry, it's important to stay up-to-date on industry trends. This will allow you to identify new opportunities for your business and make sure that you're using the latest techniques and technologies.
You can stay up-to-date on industry trends by reading construction trade publications, attending industry events, and networking with other construction professionals.
10. Consult With An Experienced Construction Lawyer
There are many different laws and regulations that apply to the construction industry. As a result, it's important to consult with an experienced construction lawyer before you start your business.
A construction lawyer can help you navigate the legal landscape and make sure that you're in compliance with all applicable laws. This will help you avoid potential problems down the road and protect your business from liability.
11. Join A Professional Organization
Another way to stay up-to-date on industry trends is to join a professional organization. There are many different organizations that serve the construction industry, so be sure to choose one that's right for your business. By joining a professional organization, you'll have access to resources and networking opportunities that can help you grow.
12. Plan for the Future
As your construction company grows, it's important to start planning for the future. This includes things like succession planning, creating a long-term strategy, and setting goals. By taking the time to plan for the future, you'll be able to ensure the continued success of your business.
13. Stay Organized & Monitor Your Business
Last but not least, it's important to stay organized as you grow your construction company. This means keeping track of projects, managing employee schedules, and maintaining accurate financial records.
By staying organized, you'll be able to run your business more efficiently and avoid some common pitfalls that can lead to problems down the road.
14. Invest in Marketing
Once you've got your business up and running, it's time to start marketing your company. There are many different ways to market a construction company, so be sure to choose the strategies that are best suited for your business. Some common marketing techniques include:
Building a search engine optimized website - In order to attract potential customers, you need to have a website that ranks high in the search engines. This can be accomplished by ensuring that your website is optimized for the right keywords and providing quality content.
Creating a social media presence - Social media is a great way to connect with potential customers and generate leads. Be sure to create profiles on the major social networks and populate them with engaging content.
Developing an email marketing campaign - Email marketing can be an effective way to reach out to potential customers and promote your construction company. Be sure to develop a strong email list and create quality content that will encourage people to sign up.
Running ads in local publications - If you want to reach out to potential customers in your area, consider running ads in local publications. This is a great way to generate awareness for your business and attract new leads.
Conclusion
Starting your construction business is no simple feat. However, by following these tips, you can set your company up for success. By taking the time to plan ahead and stay organized, you'll be well on your way to building a successful construction business.
If you're ready to take the next step, contact us today to learn more about how we can help you start and grow your business.