3 Reliable Resources for Hunting and Fishing in Utah
3 Reliable Resources for Hunting and Fishing in Utah
Published July 12th 2021 at 12:00am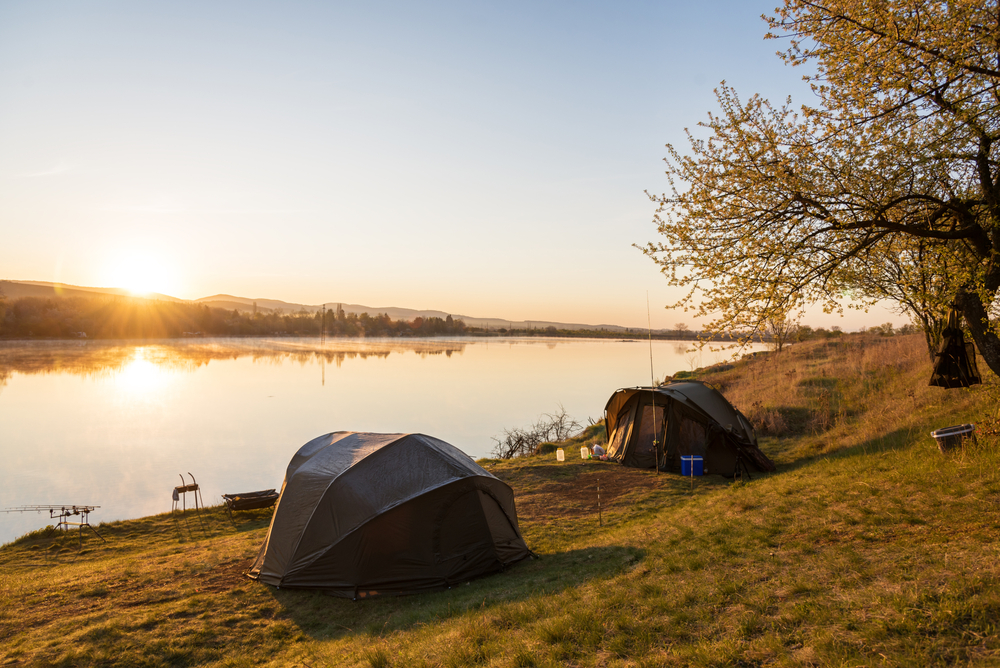 The season is perfect and you're all set to go out hunting or fishing in Utah. Before you proceed, however, you need to be armed with the correct information. Here are great resources to help you plan appropriately. They will save you a lot of agony, time, money, and, best of all; they'll clear any doubts and nagging questions you may have.
Wildlife Resources, Utah Government
All the essential information you require about hunting or fishing in Utah includes different guidebooks depending on what you want to hunt. The guides talk about laws and rules you must follow when tracking specific animals.
Some of them elaborate on the application requirements for hunting permits or what you must know regarding owning, hounding, selling, and buying fur-bearing animals. Examples of these guidebooks include Antlerless Applications, Fishing Guidebook, and Waterfowl Guidebook. Ensure that you familiarize yourself with the hunt boundary maps and the wildlife calendar.
Fish Utah
This is a valuable resource consisting of an interactive map . The Utah map shows places you can fish, stocking information, the latest fishing forecasts, and regulations on the water body. It allows you to add data layers. Note that the map only provides basic info meant for reference only, so you should not rely on it fully since actual fishing conditions keep changing.
Tackle Village
Knowledge of the exact cost of a fishing license in any state is paramount. This site has the current fees you should pay and talks about all the various options for fishing licenses applicable throughout the United States. The licenses can be temporary, multi-day, or annual. It provides a link to the relevant department where you can purchase the license online whether you are a resident or not. Take note that there are certain special groups of people who don't require a license to fish or hunt. The Tackle Village site elaborates on this and more information on licensing.
So, when is your next fishing and hunting expedition? Use these best resources to help you plan adequately.