How to Use Social Media to Grow Your Construction Business

Published February 4th 2019 at 12:00am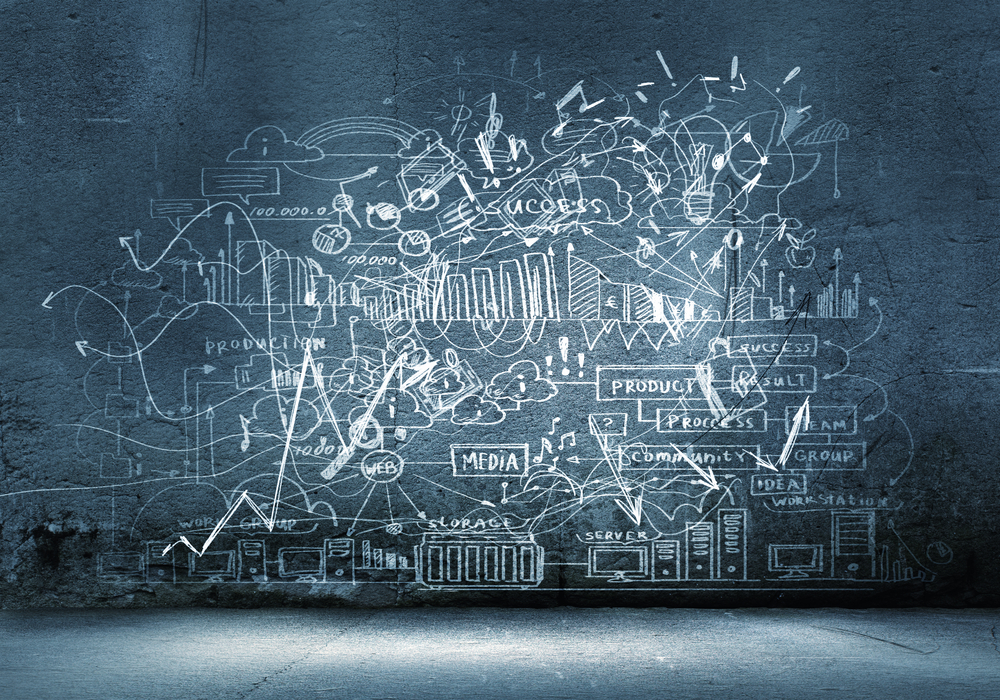 Every construction company has an online identity and reputation. This fact is regardless of whether or not you have an active online marketing strategy or not. On Google, Facebook, Yelp and other platforms, online users are sharing photos of your work and discussing their experiences with your business. If you are not using social media to grow your construction business, you are losing control of your brand's identity and reputation.
At the very least, most online marketers agree that the top five platforms for businesses are Facebook, Twitter, LinkedIn, YouTube, and blogging. Yet, both new construction and remodeling are very visual. So, a construction company may want to consider adding social media sites like Instagram and Pinterest once those others are mastered.
Regardless, how do you actually use social media to grow your construction business?
How to Use Social Media
1. Pick the Right Social Media Websites - According to the Pew Research Center , Facebook and YouTube are the most dominant platforms. Facebook is the most popular social media website by far with 68 percent of U.S. adults as users, and 74% of Facebook users state they visit the site daily. YouTube, which includes social elements but is not a traditional social media platform, is used by approximately three-quarters of U.S. adults. Above all others, these two platforms are essential for online marketing success.
2. Use an Inbound Marketing Strategy - Inbound marketing is a method of building trust, credibility, and momentum. HubSpot , a leading developer of inbound marketing and sales products, states inbound methodology is composed of three stages:
Attract - Creating blogs and videos, sharing across social media, to build your authority and search rank, but that also has significance to your ideal customers. Ultimately, attracting social followers and website visitors only has value if users are likely leads and potential customers.
Engage - Whether it is responding to post comments, reply to private messages, or participating in a live chat, authentic conversations will build lasting relationships and trust. Social media is about being social.
Delight - Creating memorable content will have your prospects, clients and social followers sharing your blogs, photos, and videos with their friends and family. This is the new form of word-of-mouth marketing.
3. Build a Community - All day, every day, online users are barraged with marketing. And, people are learning to block out all that noise. This makes the effective lifespan of a social post very short. Creating a Facebook Group can encourage conversations and build a community. If done correctly, the higher level of engagement will attract more followers and potential customers.
What haven't we covered yet that is important to you? If you would like more information on growing your construction business or a related topic, please contact us .