Internet Marketing Tips for Growing your Construction Business

Published January 3rd 2019 at 12:00am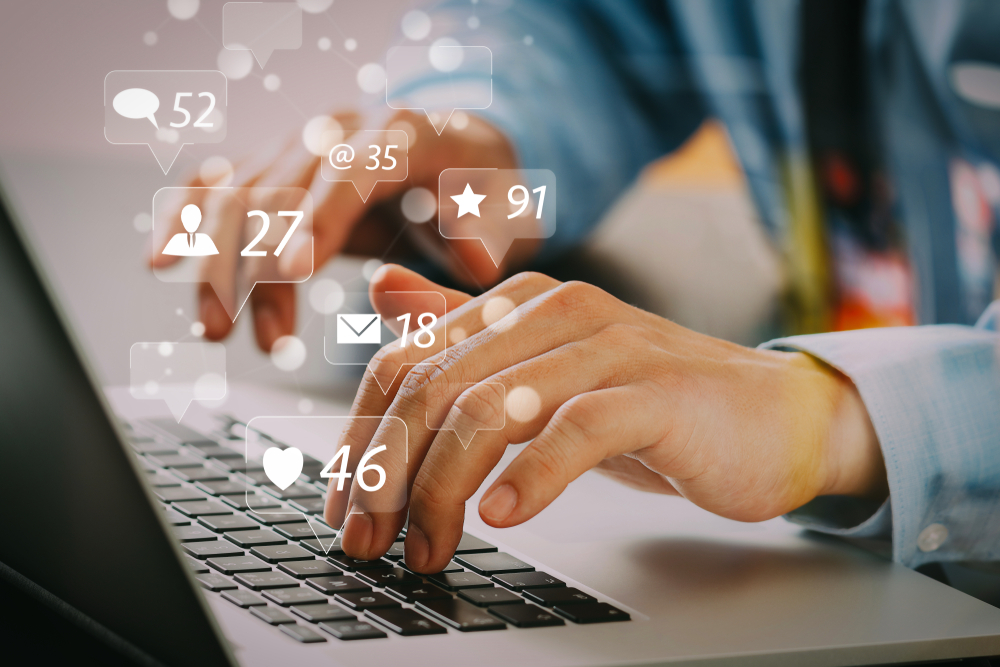 Growing your construction business will rely on having leads to submit bids. Yet, internet advertising can become expensive. It is important to grow your business with the lowest cost per lead. Don't you agree?
The big advantage to paid internet advertising is certainty and immediate results. Generally speaking, you know that spending will result in an approximate amount of clicks to your landing page and number of leads. Unfortunately, once the money runs out, the web traffic vanishes. A better option for growing your construction business is increasing your online presence and attracting perpetual organic traffic.
While building an online presence will take hard work, time and perseverance, the return on investment can drastically reduce your overall cost per lead. In today's article, we are providing internet marketing tips for growing your construction business.
5 Internet Marketing Tips for Construction Businesses
1. Put Your Best Foot Forward - We have all heard the saying "Jack of all trades, master of none". It is a good idea to identify your company's core competency and what makes it unique. Not only does this help classify you as an expert, but it also gives a potential customer a reason to choose you over a competitor or the lowest bidder.
2. Craft a Better Website - Website design trends and SEO best practices change rapidly. So, if you have not updated or redesigned your website in the last three years, it is time to consult with a website developer. It is important to think of your website as the focal point of your online marketing strategy, optimized to highlight your niche or specialty.
3. Build a Content Library - One way to give a boost to your website's position on search engine results pages is consistently publishing new blogs and videos. Focus on the wants, needs, and goals of your ideal customers. Answer frequently asked questions, show off your projects, and highlight your employees. More content means more opportunities to attract website visitors and leads.
4. Become Active on Social Media - Use social media to share the content you create. However, building an audience will rely on actively responding to and engaging with followers. At the very least, more than any other social platform, having an active Facebook Business Page is a must. No matter who your ideal customer is, they are likely on Facebook.
5. Begin an Email Newsletter - Many companies believe email marketing is outdated. But, an opt-in email newsletter can provide one of the best returns on investment and will help you a stay in touch with those considering a construction project. Use your website to collect email addresses and send out newsletters regularly.
What haven't we covered yet that is important to you? If you would like more tips for growing your construction business, please contact us .