The Nature of Self Employed People

Published August 6th 2018 at 10:57am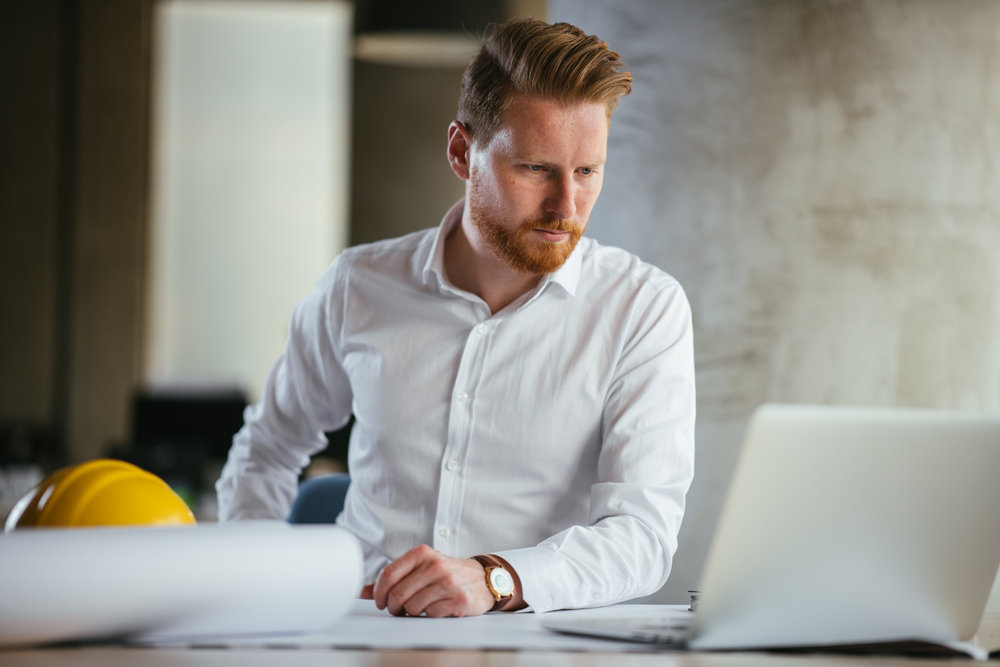 Self-Employment Today
People who are able to become self-employed in the first place will typically need to have abilities that they can easily market. After all, they're promoting themselves in a way that will not always happen for people who are employed by large corporations.
People who work for themselves will need to have abilities that a lot of industries require and that will get them the sort of work that is going to pay well enough. Many individuals in the construction field, for instance, work as self-employed independent contractors.
They have specialized abilities and technical knowledge that is very much in demand in the modern world, and this enables them to find steady employment while being self-employed. Learning these sorts of lucrative skills can be the first step towards independent self-employment for many individuals.
The Personal Qualities of Self-Employed People
Becoming self-employed definitely has a lot of benefits. However, it certainly presents many challenges at the same time. Being self-employed means that people are able to attain a level of independence that is very rare among working people. Given the nature of self-employment, it will attract people with specific traits and personality types.
Independence has some inherent benefits and drawbacks. Self-employed people have more control over their lives in some ways. A boss is not going to pressure a self-employed person to work double shifts, for instance, and self-employed people are not at the mercy of the decisions of their bosses. Self-employed people have to make sure that they work often enough and well enough to pay their bills, but they still have more control over when they work and how.
People who become their own bosses tend to be individuals who prefer freedom to security in the famous debate over freedom versus security. They tend to be people who don't like to have set schedules. Many of them will be the sorts of individuals who prefer independent projects to group projects. Self-employment works for them.
Contact us in order to learn more.