Why Work in Construction?
Why Work in Construction?
Published November 3rd 2020 at 12:00am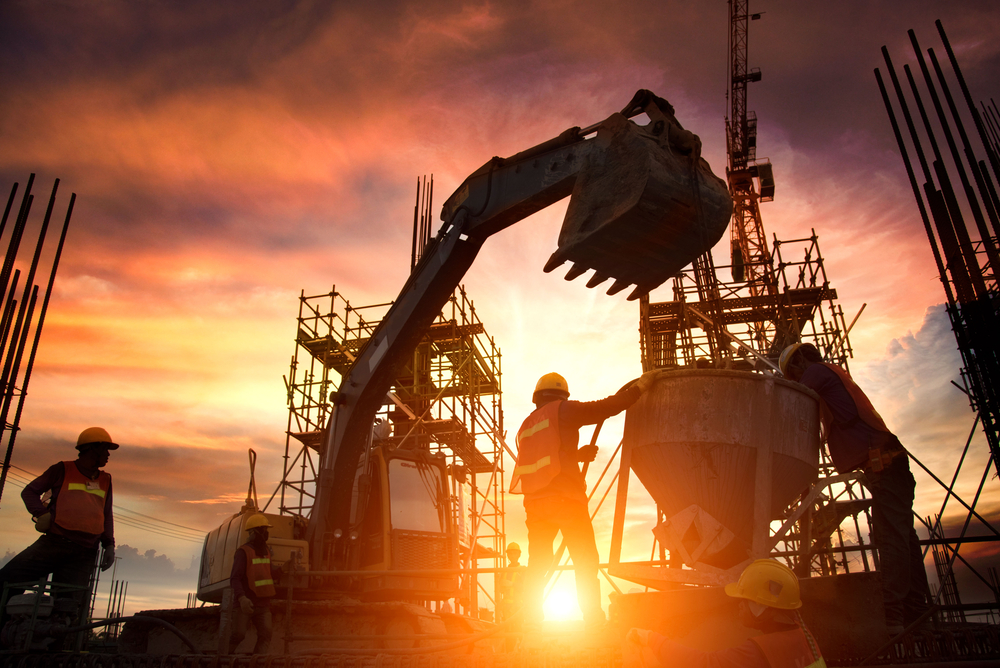 Why Work in Construction?
The Equipment Leasing and Finance Foundation (ELFF) is one of the stakeholders in the construction industry. Its recent report on the commercial construction market indicates a promising future. Additionally, it forecasts that the industry will grow by an extra 5%.
The good thing with the construction industry is that it accommodates varying skills. It is not only for the builders but also for surveyors, engineers, bricklayers, and plasterers. Regardless of your skills, interests, or strengths, there is something great for you. Besides, it comes with various benefits.
Benefits of working construction
1.You get a chance to work across the world
Regardless of where you live, many developments and changes are going on in the world. You can realize that structures that were there sometimes back are no longer there today. The landscape keeps changing. Such is great for those working in construction as they can decide where they can work. Their skills are always in demand all over the world.
2.Bring a difference to your community
The construction industry is among the few sectors that truly bring an impact on the community. The structure you erect could be a commercial hub, residential house, or a health care facility. It has a long-term impression of the area.
3.The outcome of your hard work reveals instantly
Those in the construction industry usually cite the ability to see instant results from their efforts as the most satisfying thing. You can see a difference you and your team makes in a day out of your hard work.
4.You shine on technology matters
The construction industry goes hand in hand with technology. New machines and software frequently emerge to assist in the way people work in the sector. Therefore, you find yourself at the forefront of such developments.
Takeaway
Construction remains to be an area with a lot of opportunities. It is an essential sector where there is always a need for services. The construction industry's future is so promising, and with all the benefits it comes with, there is no doubt that it is the sector you should consider for your career. For further assistance to those starting as contractors in Utah, contact us today.